About Sylvestermouse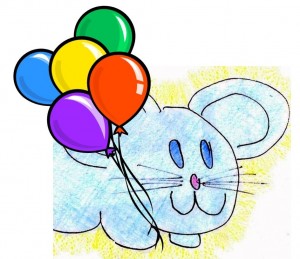 I love sewing and all crafts. I also enjoy cooking and I frequently make my own unique masterpieces in the kitchen.

I have published over 400 articles featuring recipes, crafts, travel advice, endangered animals, and even recommended family movies and musicals that you will not want to miss.
You can read more about me and read a selection of my articles at:
Sylvestermouse on Hubpages
I also write on Wizzley ~ A Writer's Community ~ We would love for you to join us!
Search for a Specific Item or Kit