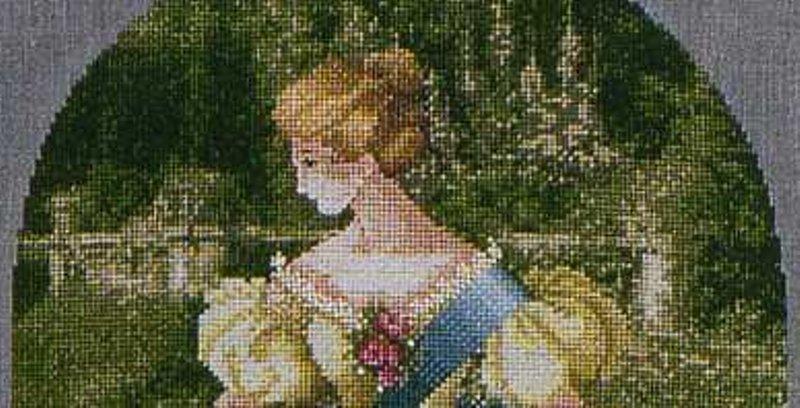 Cross Stitching has been my own personal favorite craft and needlework for decades. It is a great way to make beautiful artwork for my home, but it is also a craft that will tolerate interruptions. It is pretty easy to jump back into a project and pick up where we left off if the world demands our attention elsewhere for a bit.
This Queen Anne's Lace cross stitch pattern by Lavender & Lace makes such a beautiful picture depicting the grace and charm of bygone days. It is the image that invades our current day dreams. A lovely young lady dressed in luxuriously rich fabrics leisurely strolling through a garden.
Over the years, I have collected cross stitch patterns, books, and cross stitch kits that wait patiently for the day that I will pick them up and start to work. The Queen Anne's Lace cross stitch patterns is easily one of my favorites. Soon she will grace my home in all her finished splendor and beauty.
Originally posted 2014-08-06 14:02:05.
---